If you are looking for compassionate dental care, visit A Dental Place. We offer comfortable, gentle dentistry provided by our caring and skilled staff. We strive to meet your individual needs at every appointment so that you leave our practice satisfied with the dental services you receive.
Our patient-focused approach to dental care at A Dental Place helps us stand out from other dental providers. We create personalized treatment plans to address your oral health concerns. For anxious patients, our staff can provide advice and strategies to cope with dental anxiety so you can get the oral care you need.
---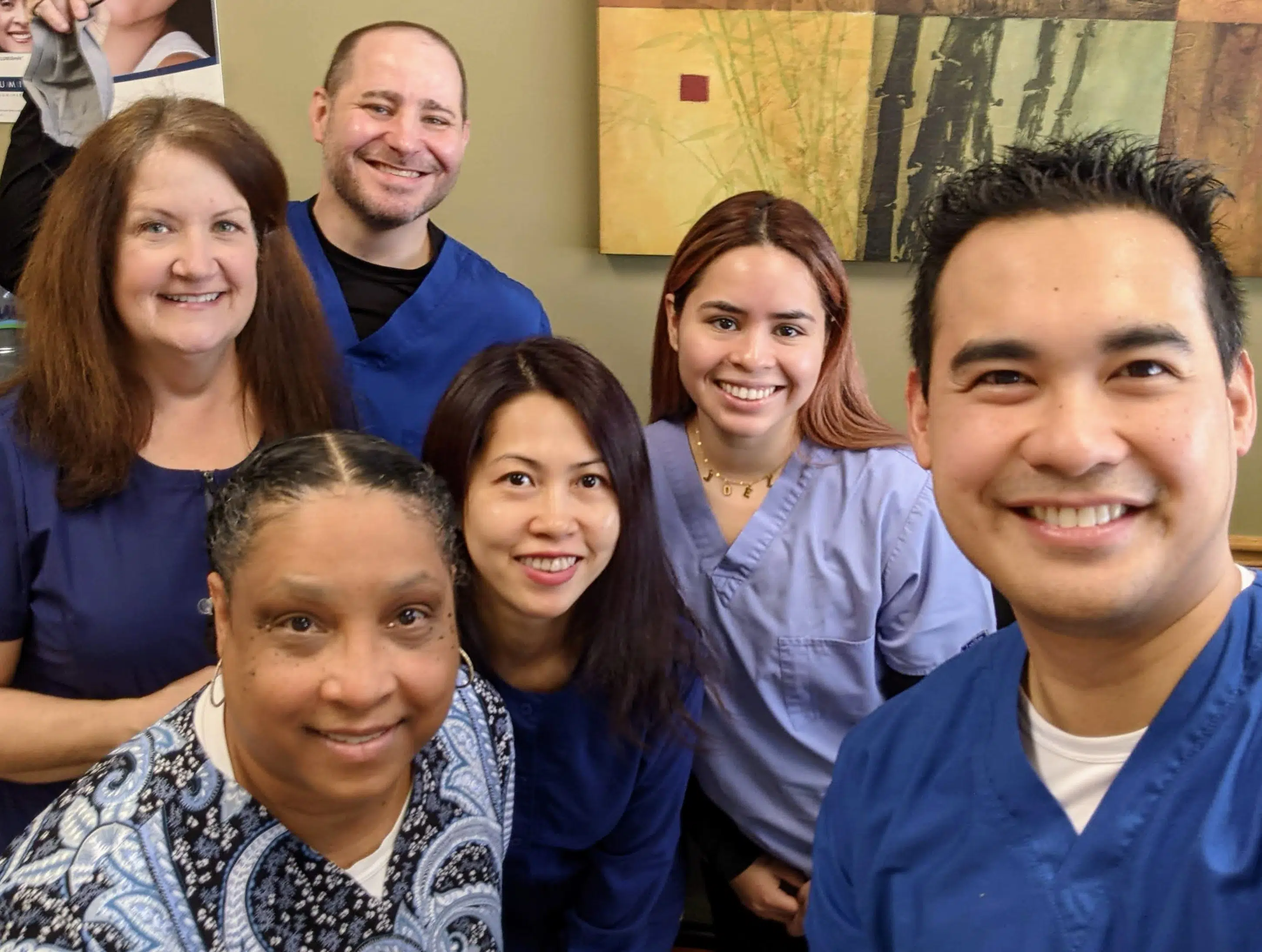 ---
We incorporate the latest dental education and technology into our services, allowing patients to benefit from recent advances in dental care. From cutting-edge dental tools and diagnostic instruments to the latest cosmetic and restorative dentistry materials, our practice is equipped to deliver unparalleled care to protect your oral health.
Dental Emergencies
Dental emergencies are never convenient or timely. At our office, we are committed to our patient's dental health no matter what time of the day or night it is. If you are a current patient and have a dental emergency after regular office hours, please call us at (630) 708-0806.
---